If you are a Microsoft MVP,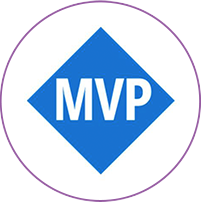 we want to establish a special relationship with you!
We know how important your role is within the Microsoft community. We want to establish a mutually beneficial business relationship with you. If you are interested, or simply curious, fill out the form below and contact us!
Phone
Ytria: +1 514-844-2373
Toll free (North America): +1 888 987 4299
Location
740 Notre-Dame West, Suite 1234
Montreal, QC, H3C 3X6
Canada
Fields marked with an * are required