Solve the Microsoft 365 challenges you thought were impossible...
without relying on hard-to-find expertise
Solve your challenge

Become ultra-efficient
Do more in less time with the same number of staff

Lower security exposure
Proactively pinpoint security issues and resolve them quickly and easily

Maximize the power of Microsoft 365
Bypass the complexities and leverage all the capabilities
Are you struggling with any of these problems?
"It's so hard to get a global picture of the Microsoft 365 environment so we can set the real priorities."
"It's tough to avoid damaging errors as we make mass changes inside Microsoft 365."
"We struggle to avoid wasting a lot of time on writing PowerShell scripts."
See the problems you can solve!
We can help!
Too many Microsoft 365 IT admins struggle to find answers and information in their tenant, spending too much time clicking in the ever-changing portals to find and fix things. Too often, they're forced to make modifications one by one. The only alternative is to use labour-intensive PowerShell scripts.
Yet, most organizations have little or no PowerShell expertise.The result? Delays, guesswork, and shortcuts. All leading to organizational disruption, increased security risks, and serious dips in productivity.
That's why we created sapio365, a software solution that makes managing your Microsoft 365 tenants so much easier.
These brands rely on sapio365 to solve the Microsoft 365 challenges they thought were impossible
without relying on hard-to-find expertise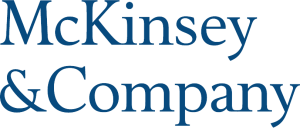 How? sapio365 gave them 3 powerful abilities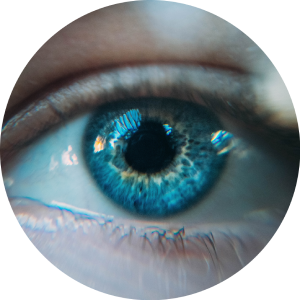 20/20 Vision & 100% control
See everything across all tenants without relaxing security standards. Reveal priorities and speed up decision-making.
The result:
Keep up with the expansion of the business.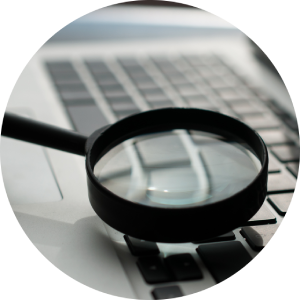 Proactive problem tracking & isolation
Identify security risks and unethical behaviours and avoid wasting time writing PowerShell.
The result:
Ensure compliance and mitigate the shortage of IT experts.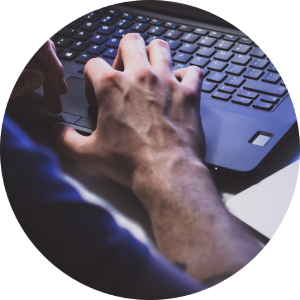 Prevent issues and take mass actions safely
Streaming tasks, identify use cases that were impossible and resolve issues without making damaging errors.
The result:
Quick action in deadline-driven crisis situations without experts.
Ready to become an ultra-efficient Microsoft 365 Admin?
It's simple.

Get a free trial
Download and register, then try sapio365 for 7 days

See it in action
Get 20/20 vision of your full Microsoft 365 environment

Solve your problems
Use sapio365 to solve problems you thought were impossible
Gain the efficiency you've always dreamt of.

Become a high-performance, ultra-efficient IT department that never slows down the business
"My team was always the bottleneck but with sapio365, not only have we stopped slowing down the business, but we've also become so much more proactive"
IT Administrator, Not-for-Profit Organization

Identify security threats and risky behaviours proactively to ensure compliance
"For us, the effects have allowed us to really reduce security threats. We can see who is doing what and take the right measures before there is any risk. It lets me sleep easier."
CTO, Medical Equipment Manufacturer

Make PowerShell scripts a thing of the past and make mass changes quickly without the fear of errors
"We used to stress so much when we needed to make mass changes. Now we know we can click with confidence, knowing everything will work out fine. And we're thrilled to not have to use PowerShell"
IT Manager, Insurance Company
It's time to end an era of frustrations around Microsoft 365
Let's stop being the bottleneck
Let's end the operation-wide disruptions
Let's make dips in productivity a thing of the past
Let's eliminate the unnecessary security risks from making mass changes
Say goodbye to frustration
Join the sapio365 community of Microsoft 365 Admins that need to solve challenges they thought were impossible,
without having to rely on hard-to-find expertise
Download a free trial of sapio365 and see how efficient you can be.
It's safe to start exploring — you can't make changes by mistake!